yoose Mini shaver Replacement Cutterhead
---
Use code WELCOME 10 for 10% off your first order.
【Magnetic Head】yoose adopts a magnetic design shaving head for easy disassembly and cleaning. Keep your mini rotary shaver in good condition.
【Premium Material】The blade is made of high-quality German imported steel. With excellent waterproof and rust-proof performance. Sharper, more durable blades for a more efficient, cleaner and painless shave.
【Replacement Advice】For best shaving performance, it is recommended to replace the razor head every 12 months.
---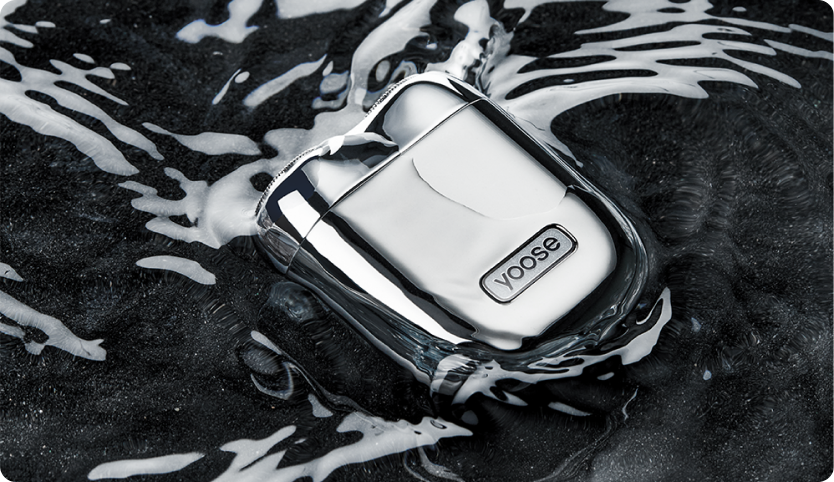 IPX7 Waterproof
Take the Mini Rotary Portable Shaver anywhere without worrying about submersion in water. It is designed for wet and dry conditions.

Magnetic attachment
The electric shaver for men shaving head with magnetic design, easy to disassemble and flexible installation, easy for you to clean and replace the head.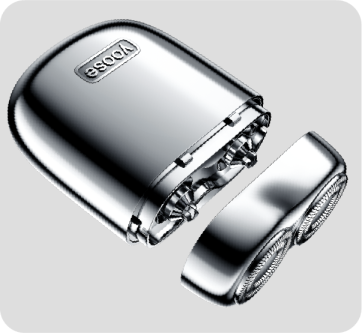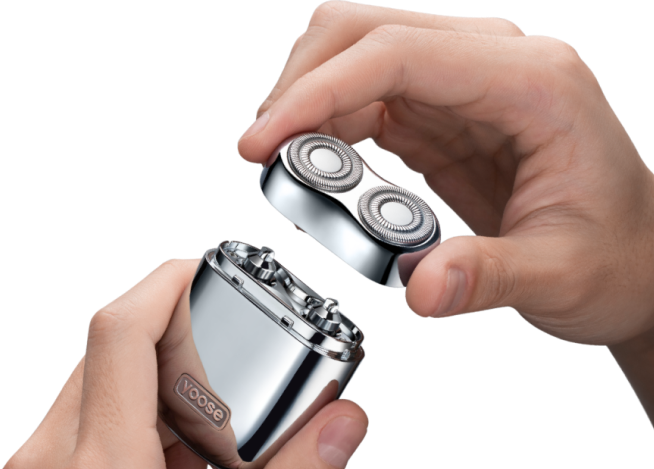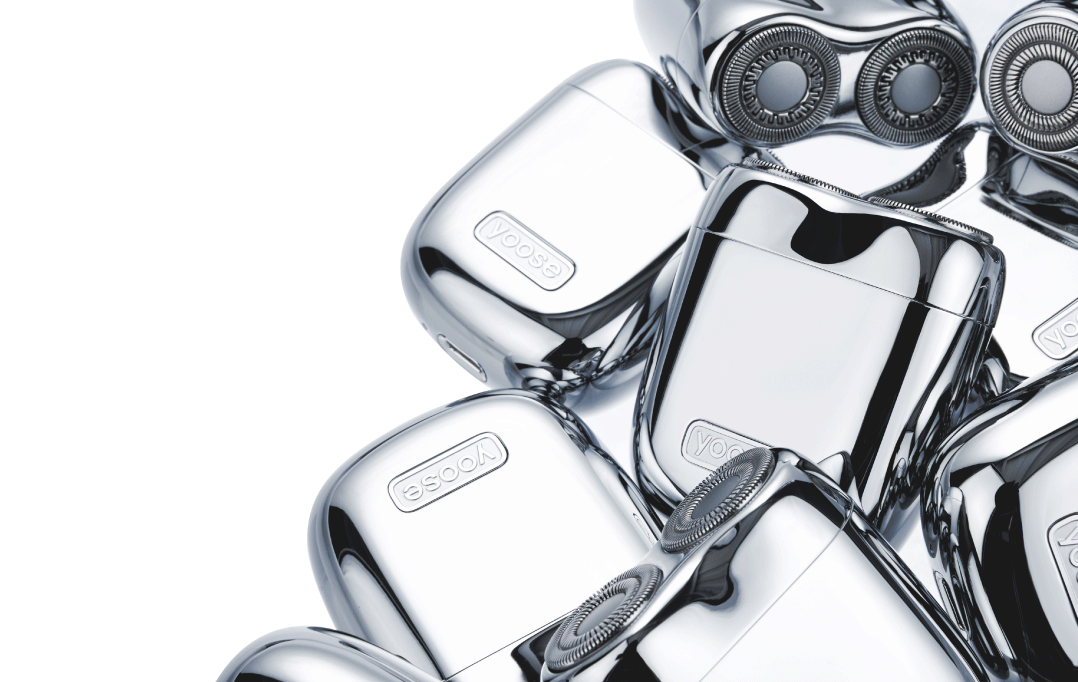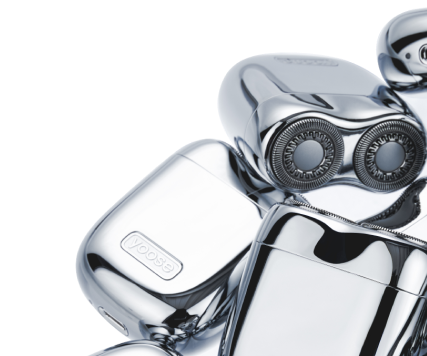 Made of alloy
yoose electric shaver is alloy material integrated molding, with 17 electro-plating and 16 coating process. Drop protection, delicate color and smooth touch.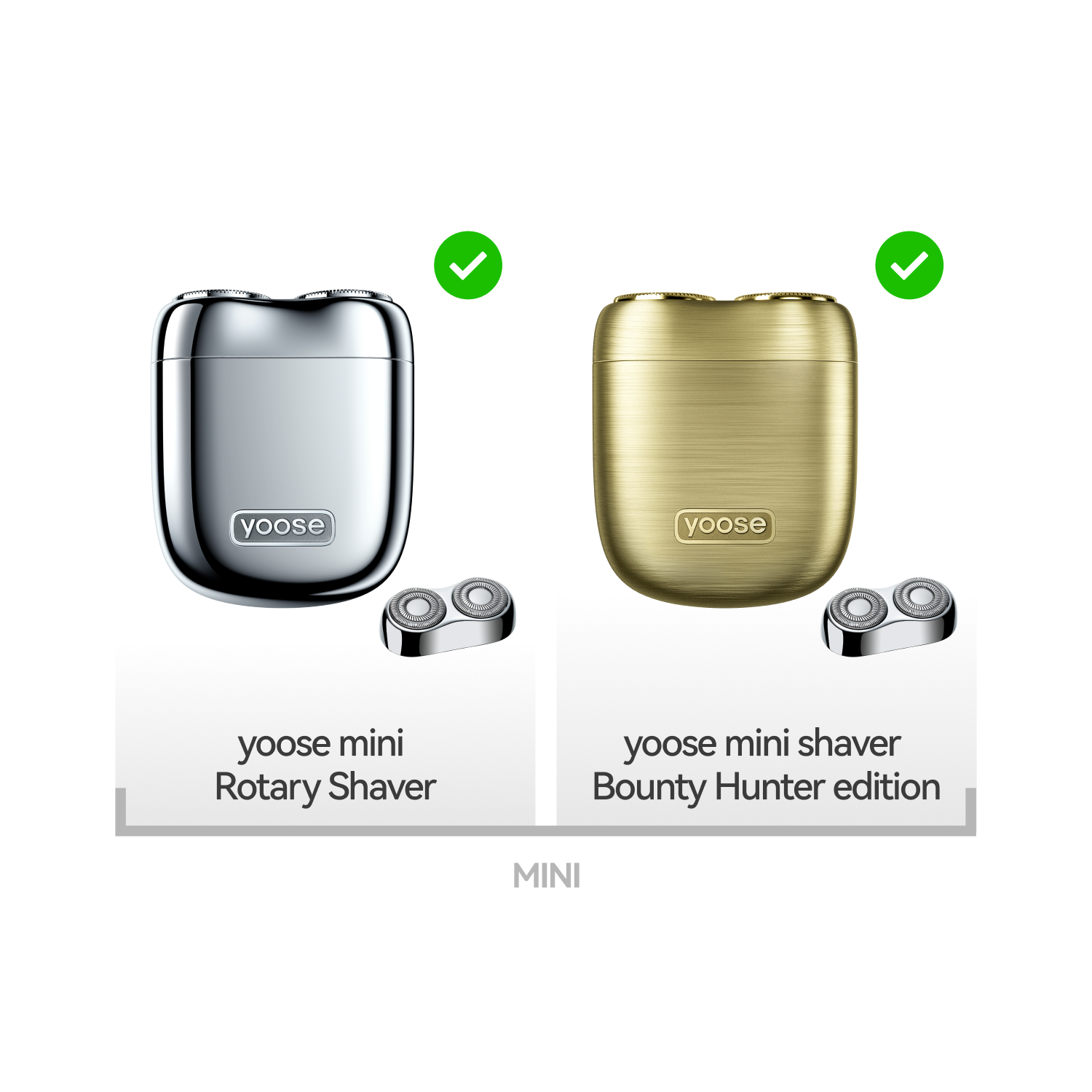 Compatibility
The yoose mini cutterhead is compatible with the yoose mini alloy shaver as well as the yoose mini shaver bounty hunter special edition.
Suitable for: MINI / MINI Bounty Hunter
When will my order be shipped?

We deliver within the US in 2-5 business days. If you order multiple products, your products may be shipped separately.
Spare parts delivery times are between 7 and 15 business days and are delivered separately as they originate from a different warehouse.
How can I track the deliver of my order?

Once your order has been shipped, you will receive a Tracking ID number by e-mail from us. With this number, you can track the delivery of your order. Please note you may receive multiple Tracking ID numbers if your order is shipped in multiple shipments.

 

If you are not available at the time of delivery, your order may be delivered to either a neighbour or a FedEx collection point nearby. You will always receive a letter from FedEx in the letter box stating where you can pick up the package from.